Welcome to St. Thomas More Catholic Parish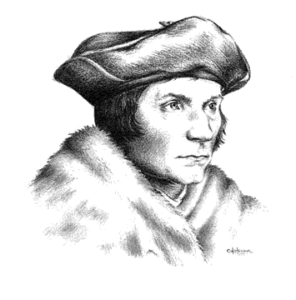 Parish News
Message from the Bishops of Alberta and the NWT: Abuse in the Church – A Pastoral Response. Read the letter.
Parish Pictorial Directory – We are producing a pictorial directory to help us acquaint ourselves with one another and strengthen the bond of our faith community. Similar to a high school yearbook, the directory will outline the mission of our congregation, our activities and, of course, include photos of our members. We will be taking registrations for photography appointments after Masses beginning on Sept. 1 for photo session and viewing appointments at the Church Oct. 11 to 13.
Weekend Mass Times
Saturday Vigil Mass at
5 pm
Sunday Mass at
8:30 am, 10 am, 12 noon, 6 pm
The Rosary is prayed communally 30 minutes before all weekend Masses except before the Sunday 10 am mass when the Chaplet of Divine Mercy is prayed at 9:45 am.
Weekday Masses & Services
Tuesday: Mass 7 pm
Adoration & Benediction: 6 pm
Thursday: Mass 9 am
Friday: Mass 9 am
Adoration & Benediction: 9 am – 3 pm First Friday
Saturday: Mass 9 am
Reconciliation
is available 30 minutes before all weekday masses,
at 4 pm on Saturdays, and by appointment.